Get vulnerable.
Share your testimony on a Sunday morning.
Pray weekly with your prayer partner.
Give your time and become a volunteer or leader.
Attend the Culture Class.
Attend the Quarterly ETA Training.
Invest in your spiritual life through Crescendo Academy.
GET REAL WITH SELF - It's Time to GROW Personally
GET REAL WITH GOD - It's Time to KNOW God
Spend time daily in the Word, and in prayer with God.

Subscribe to the Daily Deep Dive Devotional on our app.

Participate in...
Revival Prayer the 1st Thursday of every month.
Bring your tithes, offerings, and pledges to the Lord.
In preparation for the new year RLM received the prophetic word,"It's time to circle up like the wagons and watch each other's backs". This is a call to demonstrate our covenant with God and each other.
In response to this word, we have listed the various opportunities we have at RLM to "circle up".
They are listed in association with our mission to Get REAL with God, ourselves and others...
It is time to know, grow, and sow! It's time to circle up!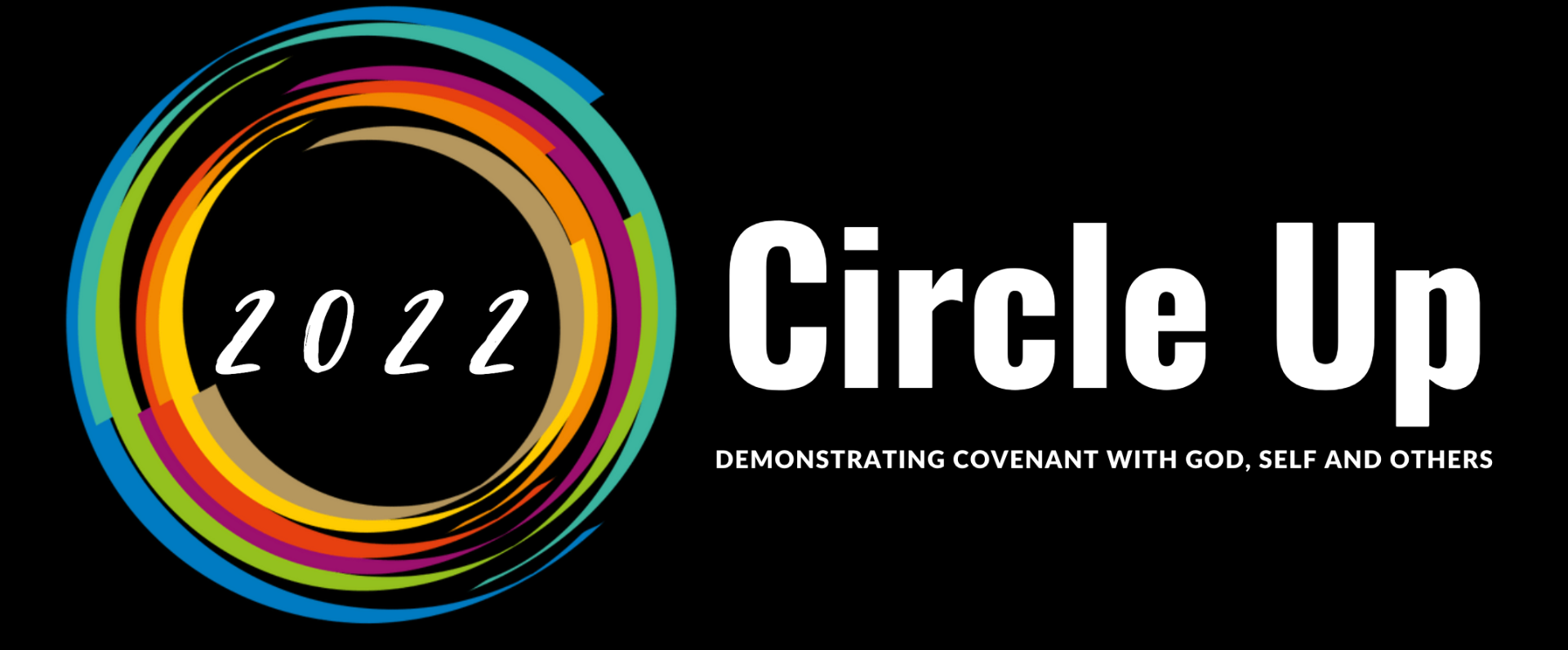 GET REAL WITH OTHERS - It's Time to Sow
Intentionally connect with others.
Join or start an Access Group.
Host a dinner for others.
Share your faith with others.
Invite friends and family to the RLM Sunday service or special events.
Share RLM online resources: Facebook - Youtube - Joy Rides with God