You don't have to be Jewish to have a Hebrew mindset.
A Hebrew mindset is the mind of one who has been transformed by the truth of God.
"

Don't be conformed to the world,
but be

transformed

by the renewing
of your mind." Romans 12:2


Real Living Ministries believes in the significance of aligning with the Hebrew Months and Tribes.
Current Hebraic Month: Kislev
November 9 - December 8, 2018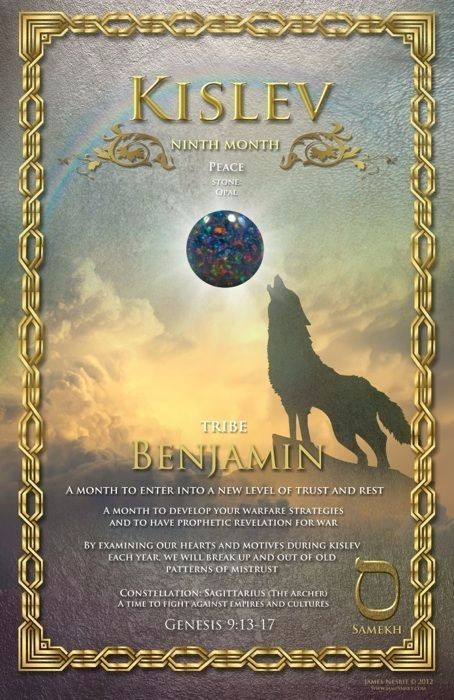 If you'd like to print a copy of the current months notes, simply click the image, then click the 'pop-out' icon in the top right corner.