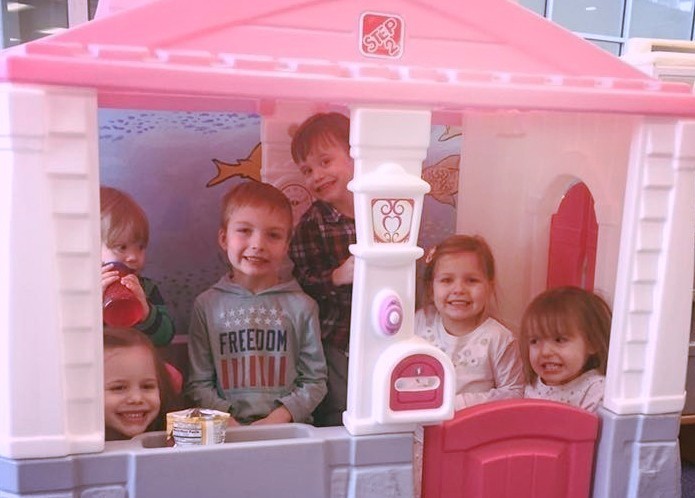 KINGDOM JE

WELS
CHILDREN'S MINISTRY

Our children are truly jewels in the crown of Jesus. Holy Spirit has assigned each one of them his/her own jewel and what it means for them. It is our passion to see them come to know Papa God's heart for them, enabling them to walk in their God-given identity and fully reach their destiny. Being established in God's unconditional love, which is not based on what they do, they will be able to walk without fear, rising up in faith and moving in the supernatural, naturally.
We encourage them to use their faith eyes to see and their ears to hear God's voice. We believe our precious jewels have gifts from Holy Spirit and can use them at a young age. It is awesome to see Holy Spirit use them to reveal His heart to each other and to us, their leaders.
There is truly a Holy Spirit driven shift going on in our children's ministry and it is so exciting. Our focus is on bringing the Kingdom of Heaven to earth and enabling the children to access it at anytime they desire because of the Father's love for us all.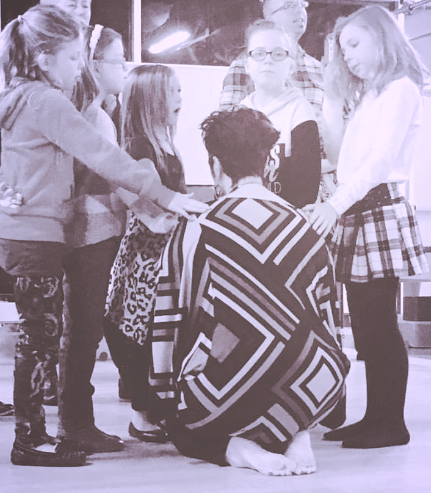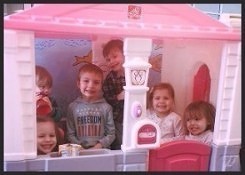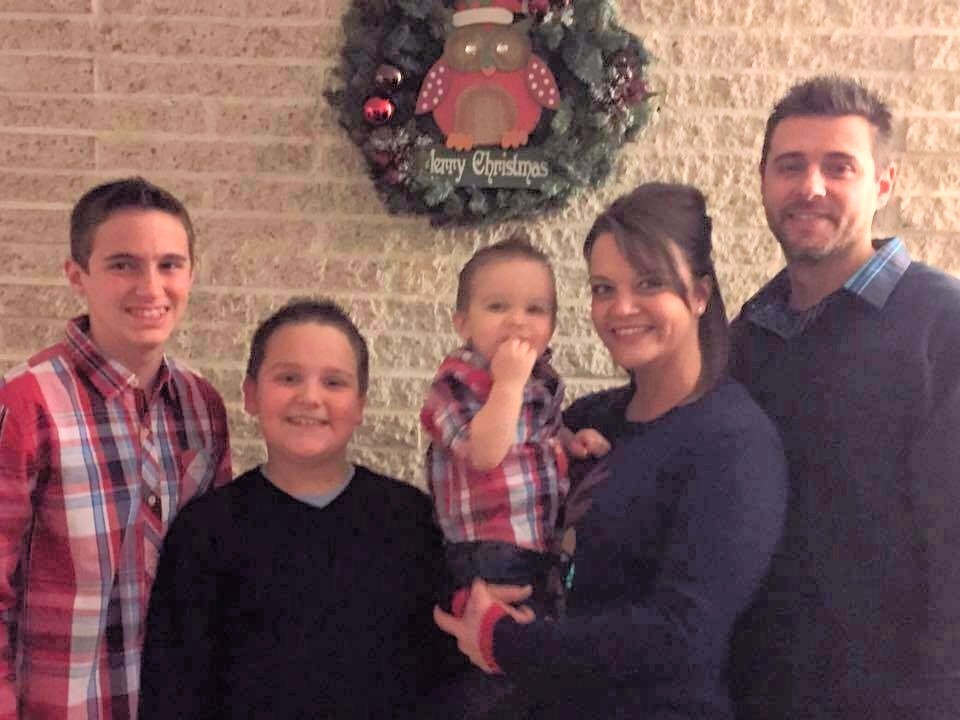 Kate Romito serves as our team captain for the children's ministry. She has an amazing heart to see our children grow and develop in practical ways as well as the deep things of the Spirit. She is married to Frederick Romito and they have four children.