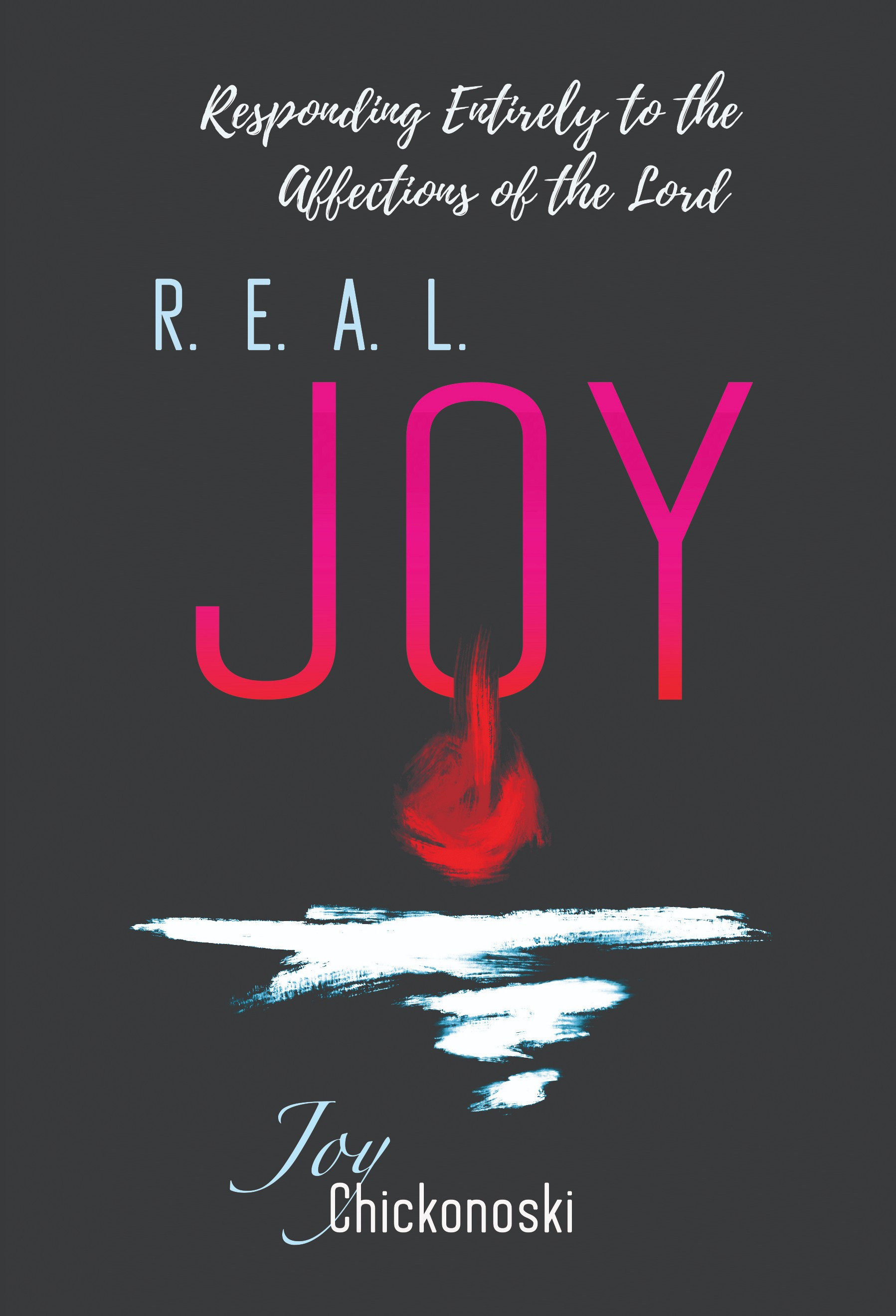 Want to be the first to know?
Give us your info below and we'll email you as soon as R.E.A.L. Joy is available for purchase on Amazon.com.

Want a FREE bonus!
Add the promo code you received and get a
FREE e-book with your purchase.
R.E.A.L. JOY will take you on a journey to discover how the pain of life can be a recipe for the joy of the Lord. Joy Chickonoski shares with vulnerability, her own adventure with God as He led her to discover her true identity in Christ, becoming real Joy. Father revealed to her that pink is the color for the joy of the Lord. When we allow the darkness of pain to reveal the purity of Christ, His blood (red) meets our purity (white) and His JOY (pink) is experienced.
This book is not just a Biblical study of the Joy of the Lord but an interactive experience… you will encounter the joy of the Lord by Responding Entirely to the Affections of the Lord.