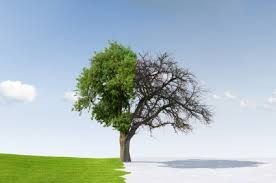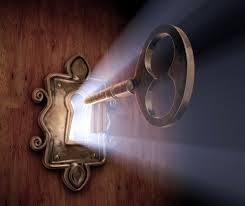 TRANSFORMATIONAL LIVING
realXperience course
Discover the key to transforming the way you think, learning to live as a son or daughter of God rather than as a slave. Break free from old patterns of thinking and destructive memories and emotions that are holding you back.
In this course we will study how the brain works and the process it goes through in making decisions. You will learn biblical principles for renewing your mind, promoting healthy living.
We will study the armor of God and why it is so effective in helping you succeed and have healthy and loving relationships.
This course will provide you with the tools to get free and stay free so you can walk in your true identity.