We're glad you are here. Feel free to look around and discover who we are.
Join us every Sunday morning at 10:00 AM.
Come a bit early and enjoy a cup of coffee on us.
We look forward to meeting you soon!
We at Real Living Ministries are
called to be an Apostolic Center.
We want to change the culture, not just build
a church. We believe we will do that by reestablishing theTabernacle of David as the model for church life.
We have designed three stages of leadership, each offering a greater degree of empowerment, moving you forward
in ministry.
Who we are as a ministry….

We at Real Living Ministries are dedicated to creating a culture that can Respond Entirely to the Affections of the Lord, through Honor, Freedom and Passion.
We believe the purpose of the Christian church is to glorify Jesus Christ. We do this through genuine worship and discipleship of His followers. The following Core Beliefs are the specific ways in which Real Living Ministries is fulfilling this corporate purpose. We take these beliefs very seriously and incorporate them in our worship, teaching, discipleship and fellowship.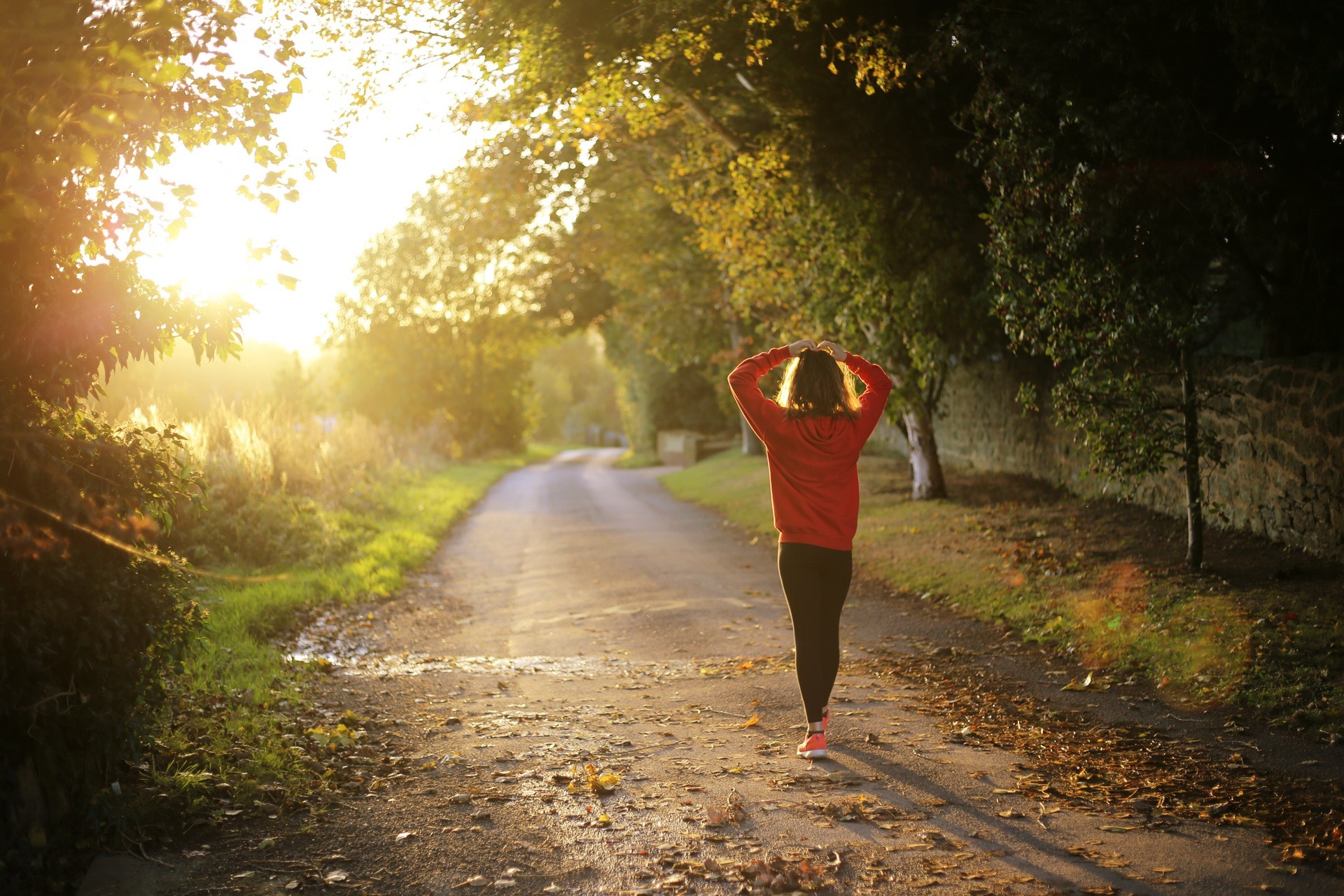 God's desire is to bless His children so that they can be generous to others.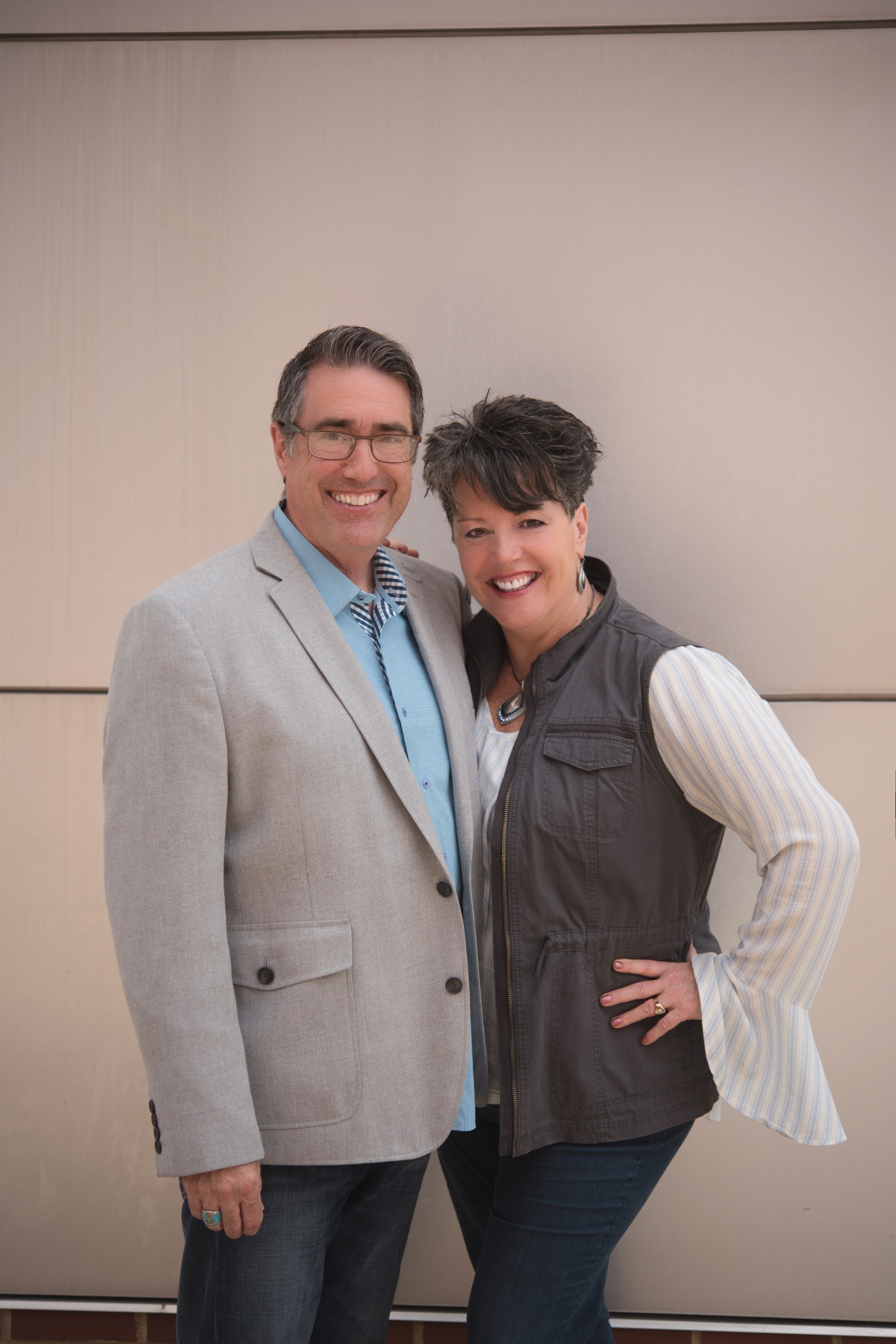 Perry & Joy Chickonoski
Co-Leaders