They co-lead Real Living Ministries as a team. They also serve as national leaders for Heartland Apostolic Prayer Network (HAPN) and are part of Faisal Malicks Apostello Network. They have three adult children and a new son-in-love and granddaughter; Carley, Jon and Bella live in Columbus, Ohio, Cami is on the mission-field and Perry attends Bethel's Supernatural School of Ministry. Each have responded enthusiastically to the call of God on their lives.
Perry and Joy have a shared passion to identify, activate and release spiritual gifts, equipping the saints for the work of ministry (Ephesians 4:11). They believe the work of the ministry takes place primarily outside the four-walls of the church. Therefore, the focus for church life is worshipping God and equipping the saints to be the church in their sphere of influence. In this way they are fulfilling one of their life verses, "impart these things to faithful men who will in turn impart them to others" (2 Timothy 2:2).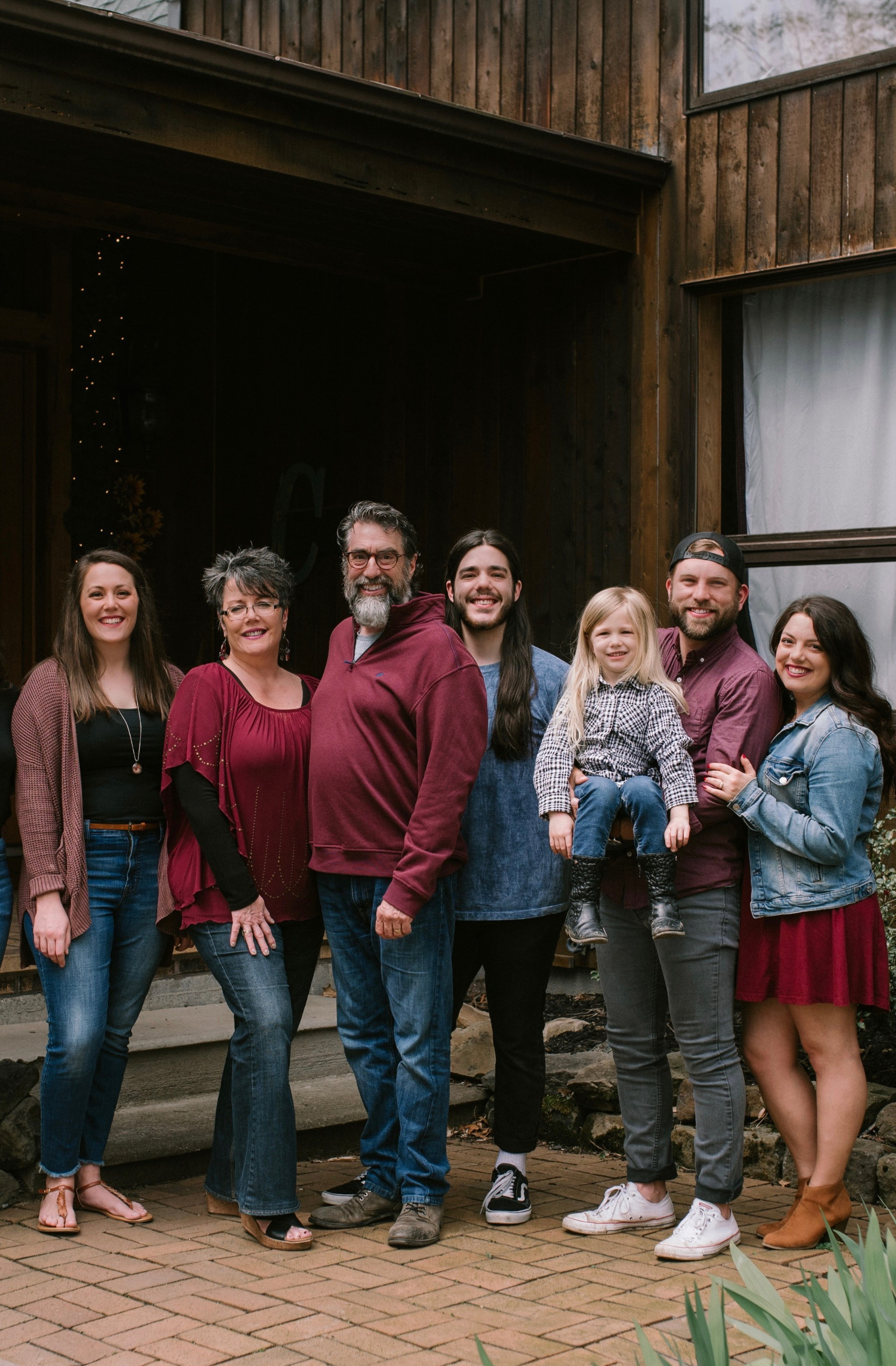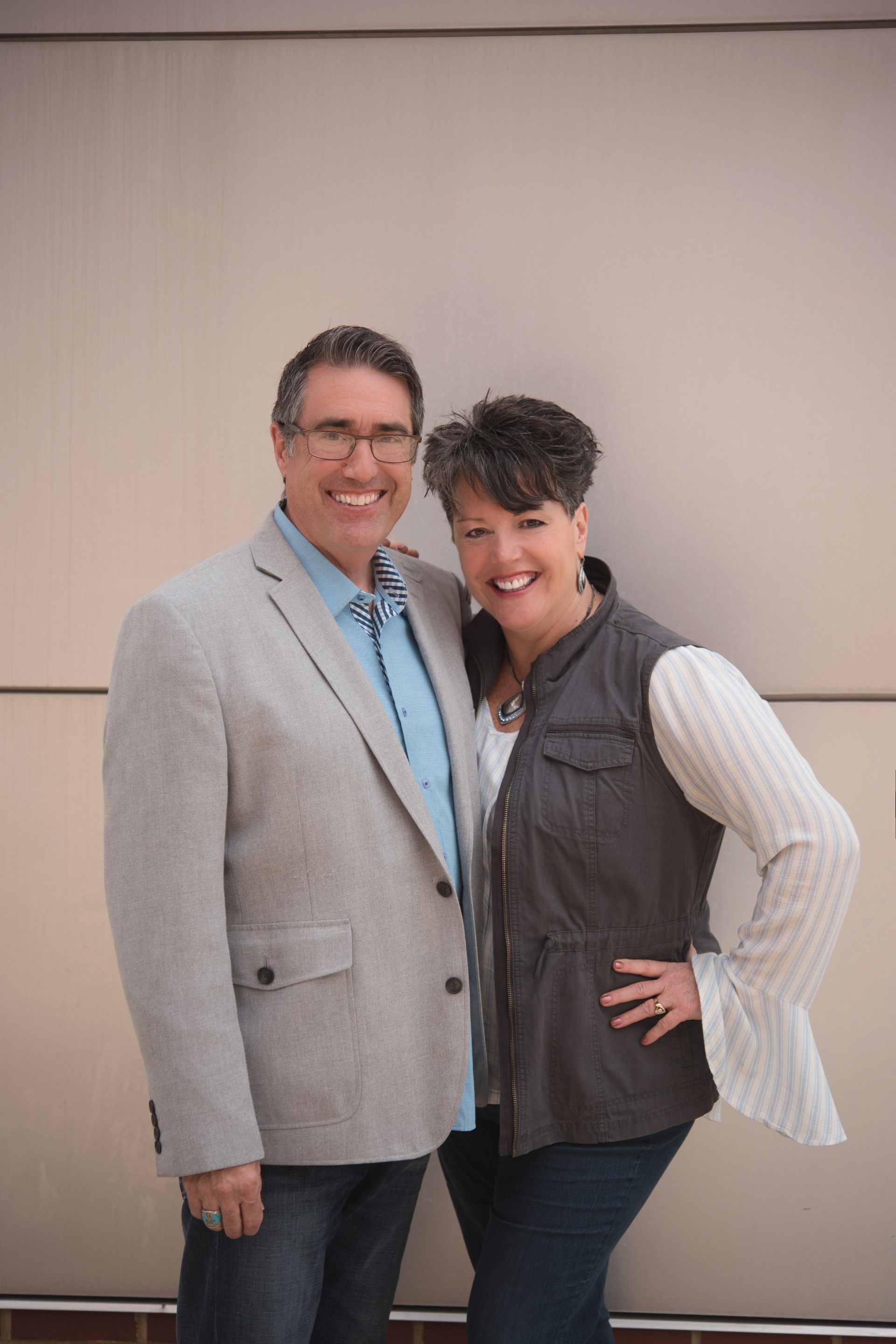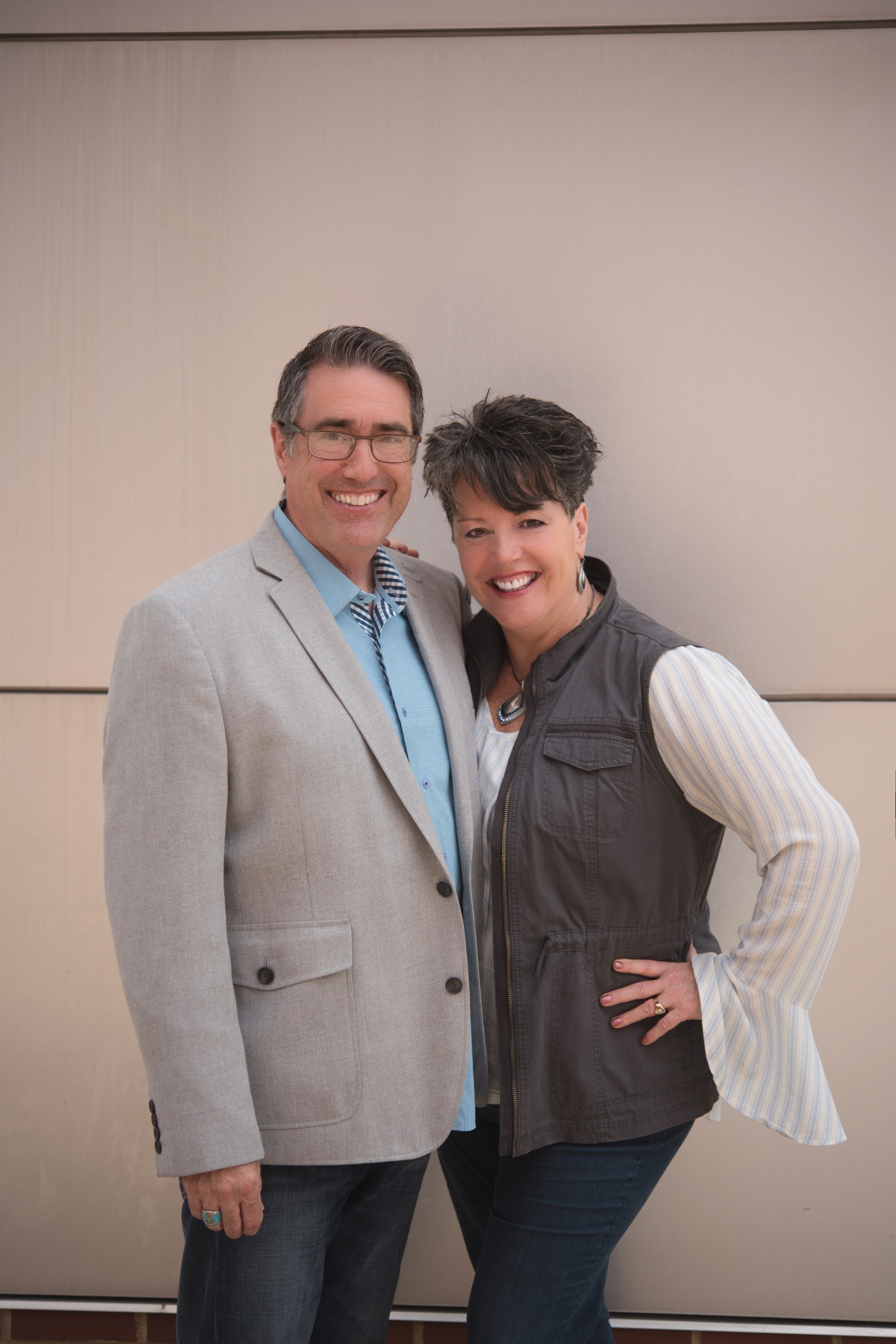 Perry has a passion to empower believers to hear and respond to God's voice. Perry functioned as a Marketplace Apostle having served our business community for 40 years. After graduating Summa Cum Laude from YSU, Perry worked in public accounting before launching a successful 30-year banking career. During that time, Perry also operated and sold a number of small family owned businesses. He served in various board capacities for a number of non-profit organizations before starting Real Living Ministries. He also served as Campaign Treasurer for Congressmen Bill Johnson (OH-06) and has been a spiritual advisor for many in his sphere of influence in the community. In 2007, Perry and his wife Joy founded Real Living Ministries and in January of 2019, Perry stepped down from his banking career to focus entirely on the ministry. Perry's marketplace apostleship is leading Real Living Ministries into local and national influence for the Kingdom of God.
Joy has been preaching the gospel on the streets since she was 14 years old. She graduated from Southeastern University in 1989 with a BA degree in theology and pastoral counseling. She served as a missionary with YWAM and Chi Alpha Campus Ministries for many years before settling in her hometown of Youngstown as a pastor in 1992. She is a dynamic preacher, conference speaker, has been featured in Charisma Magazine and has authored several books and journals. Joy's passion is to draw the body of Christ into a more intimate relationship with our Bridegroom, King Jesus. Holy Spirit has anointed her with prophetic gifts, which invite Him to minister in a very personal way. Her heart for setting the captives free led to the start of The UnLeashed Healing Center in 2009. UHC exists to help people encounter God and receive emotional and spiritual healing.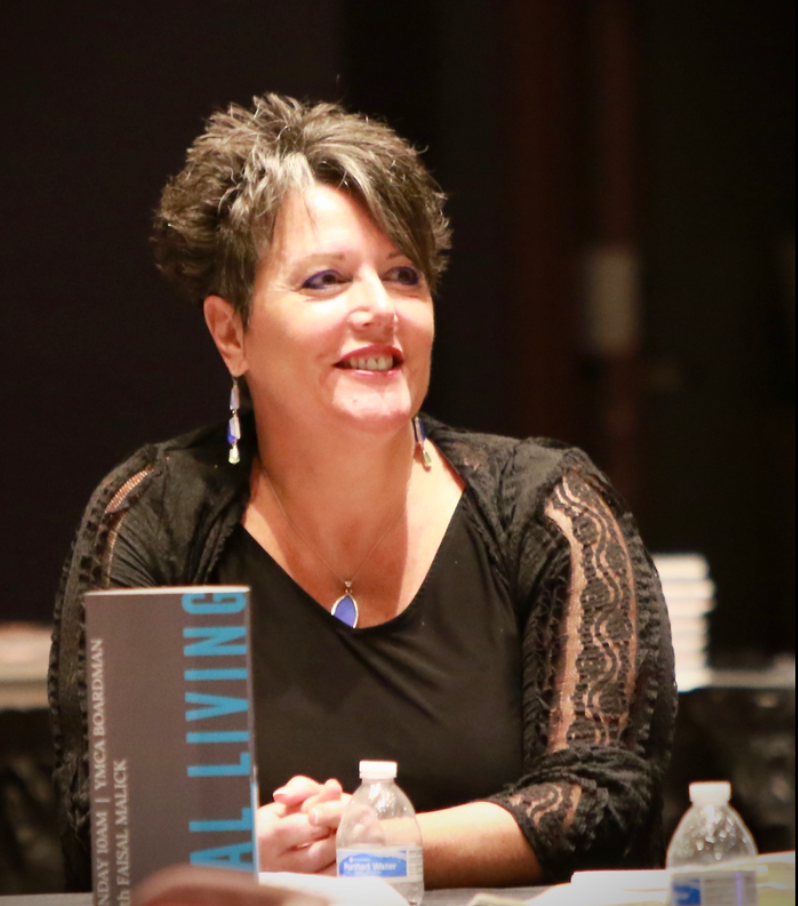 HAPN Kingdom Culture Specialist
Perry Chickonoski - Economy Mountain
Joy Chickonoski - Family Mountain